Was soll schon groß passieren?
Wir hören auf zu essen/trinken/atmen/leben und alles ist vorbei. Anschließend werden wir mehr oder weniger geschmackvoll wieder dem Wertstoffkreislauf zugeführt. Nüchtern betrachtet eigentlich eine völlig harmlose und belanglose Sache. Passiert andauernd.
Aber eben nicht uns. Den anderen vielleicht. Aber doch nicht uns! Und wenn, dann nur ein einziges Mal. Wie soll man sich denn bitte daran gewöhnen? Es ist also nur zu verständlich, dass wir uns mit dem Tod und seinen Konsequenzen nicht so recht anfreunden können. Wie denn auch?!
Vielleicht würde es ja helfen, wenn wir den Tod kennen. Persönlich kennen. Und vielleicht hat er ja noch ein Angebot für uns, das wir unmöglich ausschlagen können. Sterben können wir ja später noch…
On the floor of a bar restroom, a man on his deathbed is met by Danny Pickler: a former classmate of his … who died twenty-six years ago. On the brink of damnation, he is offered a deal that could save his life – but in the process may destroy his humanity.
Do You Believe In The Devil? ist ein Kurzfilm von Alex Grybauskas. Mehr zum Film gibt's hier: dybmovie.tumblr.com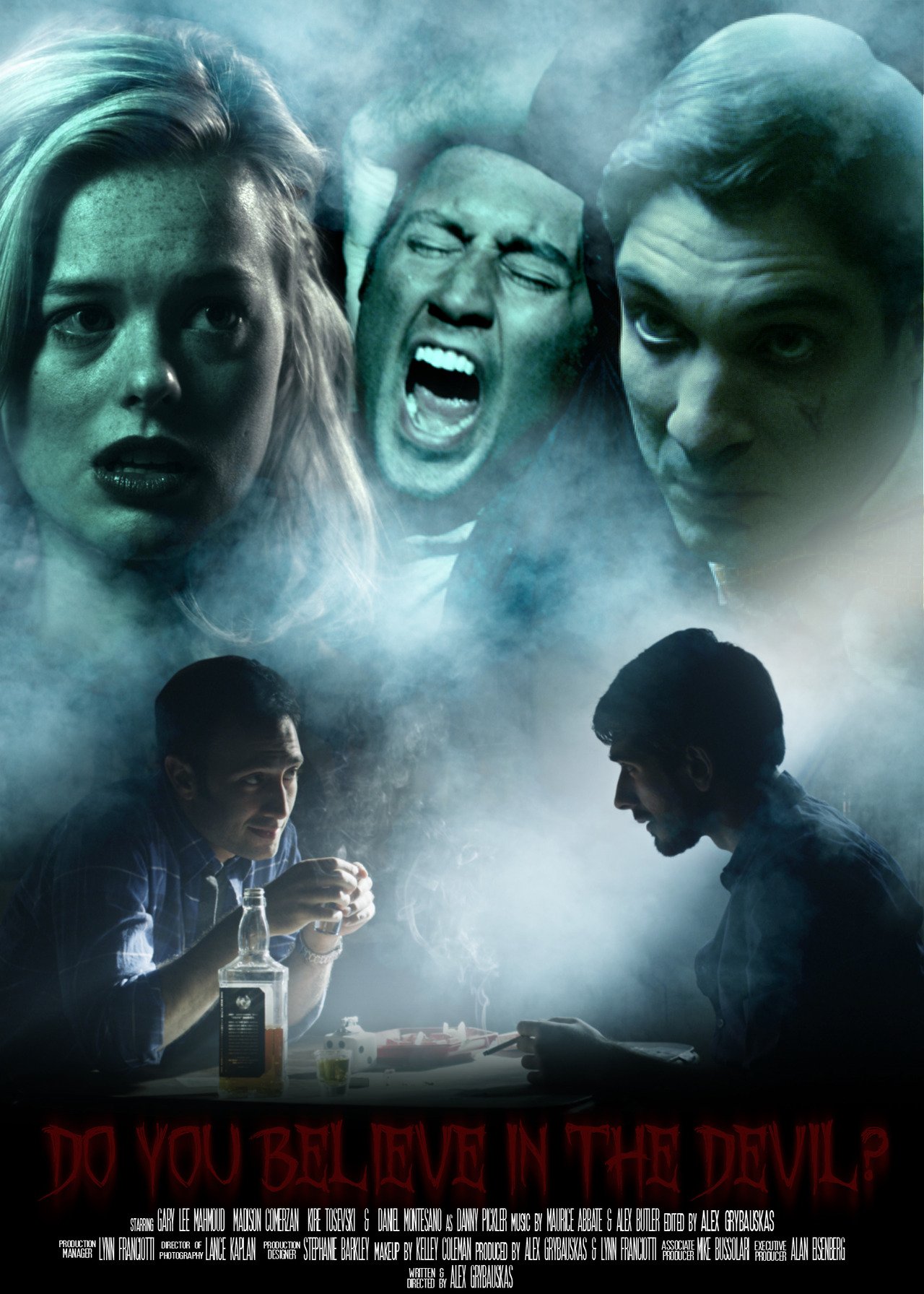 (via shortoftheweek.com)
---
Das Titelbild basiert auf einem Foto von Flickr-User Jordan Pérez, der es unter einer CC-Lizenz veröffentlicht hat. Dem schließe ich mich dankend an. Danke schön!