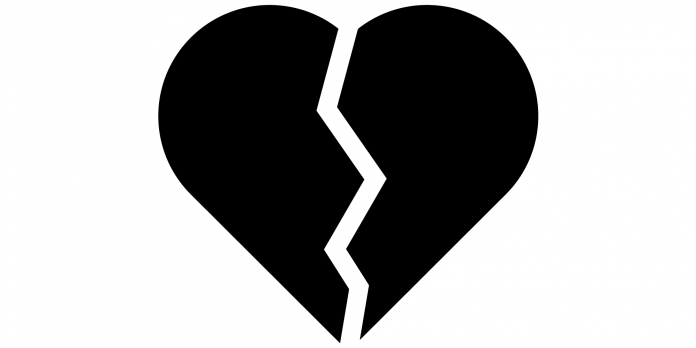 Wie lernt man eigentlich die Menschen kennen, mit denen man den Rest seines Lebens verbringen möchte?
Geht man direkt drauflos und artikuliert seine Begeisterung für den anderen? Verfolgt man einen so ausgeklügelten wie eigentlich auch zum Scheitern verurteilten Plan? Oder ergibt sich das einfach, wenn man eh nicht damit rechnet?
Natürlich wäre es optimal, wenn beide dasselbe Ansinnen verfolgen und man sich einfach in der Mitte trifft, bevor es überhaupt zu irgendwelchen Komplikationen kommen kann.
Aber wie gehen wir eigentlich mit Hindernissen um, die sich uns plötzlich und unüberwindbar scheinend in den Weg stellen? Finden wir uns damit ab und suchen uns ein neues Objekt unserer Begierde oder bleiben wir hartnäckig und versuchen alles, um unser Ziel zu erreichen?
Wissen wir eigentlich, wann wir aufgeben müssen? Auf jeden Fall sollten wir wissen, was wir eigentlich wollen…
(Kein Kurzfilm im Feed-Reader zu sehen?
Dann einfach hier klicken und im Blog angucken!
)
Meet Me Halfway ist ein Kurzfilm von Lewis Arnold.
Der Song im Video ist im Original von The Black Eyed Peas, aber diese Version ist von den The Futureheads und findet sich auf dem Album Rant.
Titelbild: Broken Heart designed by Arjun Mahanti from The Noun Project. Lizenz: Creative Commons – Attribution (CC BY 3.0). Danke!