Datenbanken! Überall und für alles: mehr Datenbanken!

Durchaus kein Fehler, wenn man diese Entwicklung mit wenigstens einem kritischen Auge sieht. Aber es hat ja alles auch irgendwo irgendwas Gutes. Zum Beispiel eine Datenbank über alle möglichen Papierflieger mit Faltanleitung, Bildern und Videos.

Es ist ja nicht alles schlecht.

A database of paper airplanes with easy to follow folding instructions.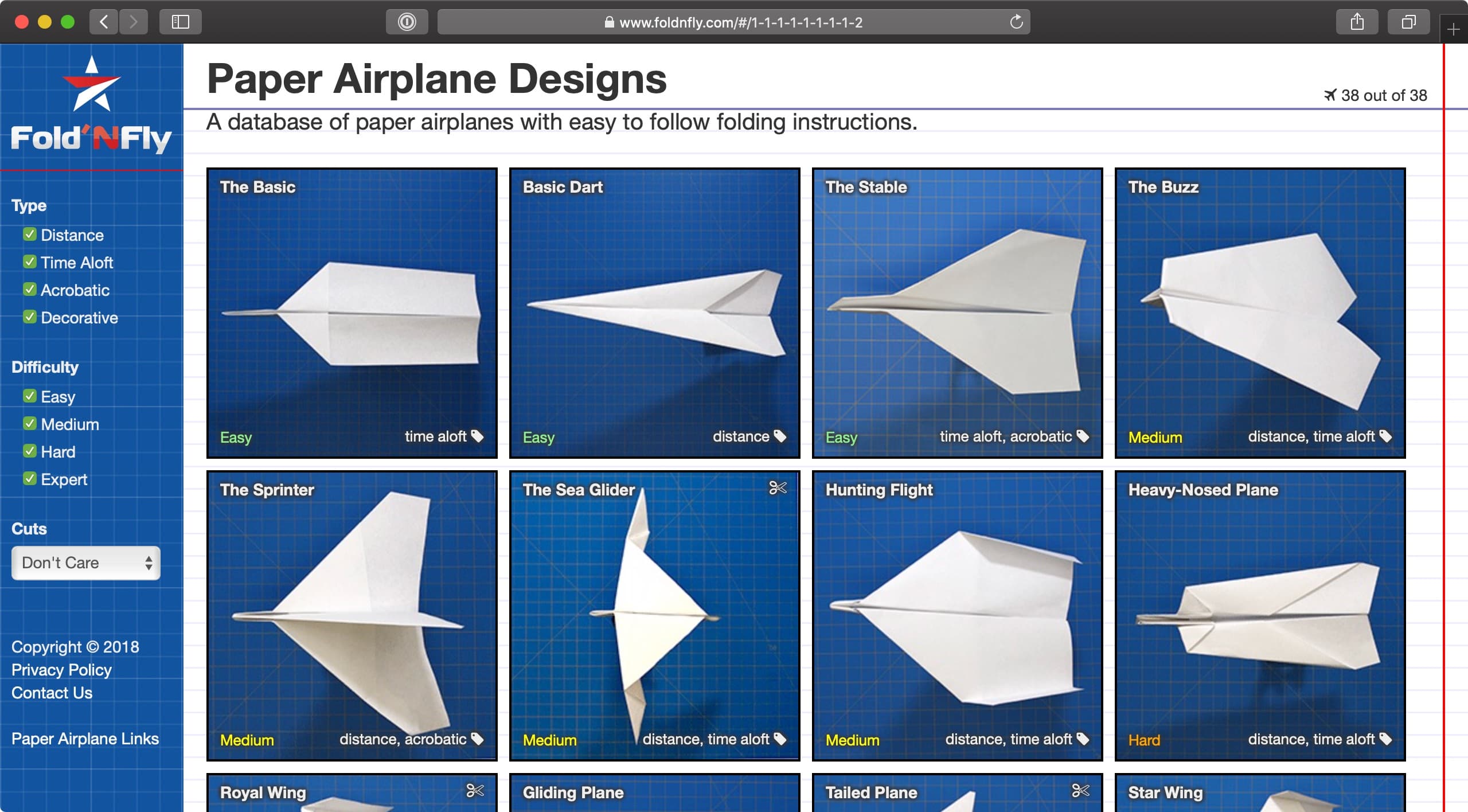 (via swiss-miss.com)