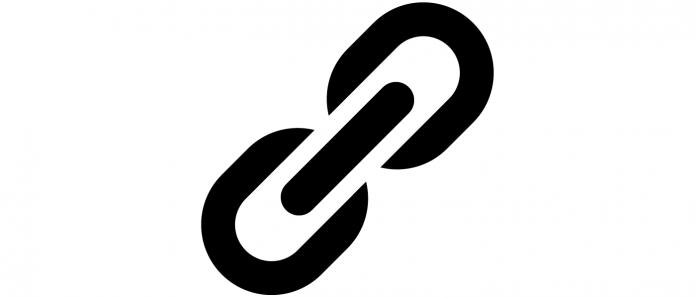 Ich gehöre zu den Menschen, die sich an Weltraumfotos aller Art einfach nicht satt sehen können. Ich könnte mich also direkt in eine Selbsthilfegruppe begeben und brav mein Sprüchlein aufsagen:
Hallo, ich bin Manuel und ich bin süchtig nach Space Porn.
Glücklicherweise haben wir es aber hier mit einer Sucht zu tun, die gar nicht therapiert werden muss. Weltraumfotos sind nämlich toll und mindestens so gesund wie dieser widerliche Blumenkohl, den man mir immer wieder andrehen will. Ha!
Wo kriegt ein Süchtiger wie ich seinen Stoff her? Täglich und am besten auch noch schön frisch und in bester Qualität?
Na, vom großartigen Astronomy Picture of the Day drüben bei den Strebern von der NASA. Und das hatte diese Woche seinen 20. Geburtstag. Ein Grund, mal wieder drauf aufmerksam zu machen, obwohl sich APOD natürlich schon längst einen Platz auf meiner Blogroll gesichert hat.
Und hier gibt's das ganze Archiv:
apod.nasa.gov/apod/archivepix.html
---
Titelbild: Link 2. Autor: iconmonstr.com. Lizenz: hier klicken. Danke!