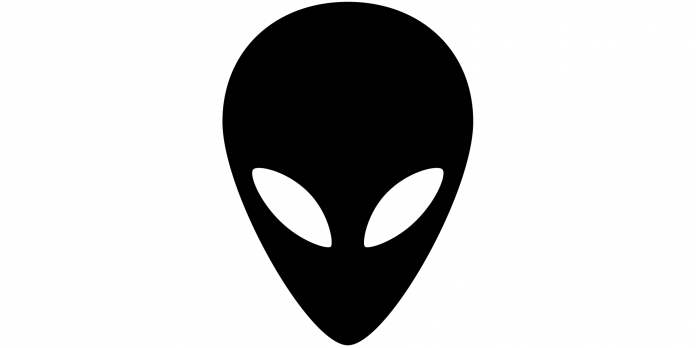 Wir suchen ja mehr oder weniger fleißig nach irgendwelchen Anzeichen, dass wir die Langeweile des großartig großen Universums nicht alleine ertragen müssen und hoffen gleichzeitig, dass sich die Aliens, die wir entdecken, ebenfalls langweilen und einfach nur nach Leuten suchen, mit denen sie eine Brieffreundschaft eingehen können. Wer weiß, was für Hobbys man so auf Planet xyz hat? Vielleicht ja auch lesen, reiten und schwimmen. Wäre das nicht unfassbar toll?
Aber vielleicht löschen die Leute am anderen Ende der Leitung ja auch nur gerne naive Welten voller Spinner aus, die mit sich selbst nicht klarkommen. Das wäre irgendwie doof. Aus hygienischen Gründen vielleicht aber unumgänglich.
Wie aber würden wir reagieren, wenn wir erkennen, dass wir nicht alleine sind? Haben wir überhaupt einen Plan?
Für ihr neues Buch über irgendwelche Leute, die irgendwas besonders gut machen, haben Camille Sweeney und Josh Gosfield die ehemalige SETI-Leiterin Jill Tarter gefragt. Und der eigentliche Hauptgrund, weshalb ich aus dieser schnöden Liste unbedingt einen Artikel machen wollte, den ich mir hier ins Blog klebe ist direkt Punkt 1: saufen!
1. Open the champagne (currently a bottle of $10 Freixenet sitting in the observatory fridge).
2. Verify our findings.
3. Get independent confirmation from a qualified facility to make sure it's not a hoax.
4. Call the directors of all SETI-related observatories.
5. Send out an official notice of discovery that goes to all the astronomical observatories of the world.
6. Inform our major donors.
7. Complete and immediately send for publication the scientific paper we've already prepared a template for.
8. Alert our interpreters, astronomers designated to explain our findings to regional and local news media.
9. Hold a press conference to announce the discovery to the world, because the signal isn't being sent to our observatory in California, it's being sent to planet Earth and planet Earth deserves to know about it.
Prost!
Mein Tipp für Nummer 10 ist übrigens:
10. Wir werden alle sterben. (Vermutlich, weil wir dann völlig, also noch mehr als sonst, durchdrehen. Wir können halt nicht anders.)
(via Boing Boing)
Titelbild: Alien designed by Saneef Ansari from The Noun Project. Lizenz: Creative Commons – Attribution (CC BY 3.0). Danke!