Habt ihr auch schonmal Salz und Zucker verwechselt? Schmeckt beschissen oder im besten Fall einfach nur salzig.
Aber so doof das auch ist, so ist das noch eines der harmloseren Missgeschicke, die einem im gefährlichen Alltag so passieren können.
Beispielsweise wäre es nicht nur doof und zeitraubend, sondern auch noch ziemlich teuer, wenn man im Zug aus Versehen den falschen Schalter benutzt.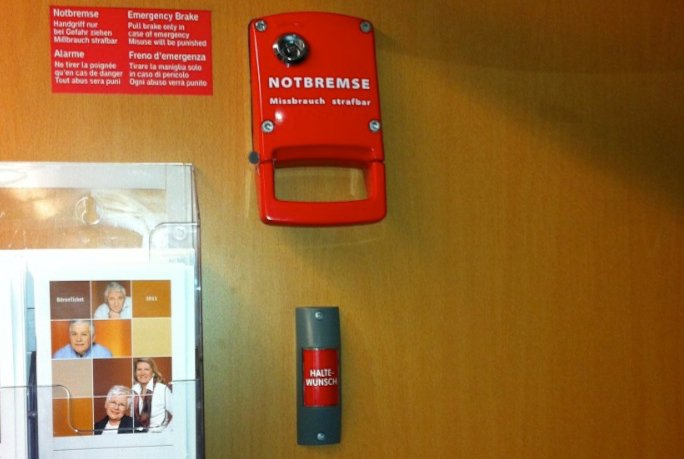 Es gibt genug andere Situationen, in denen man besser nichts durcheinander bringt oder irgendwas verwechselt. Genug jedenfalls, um einen lustigen kleinen Kurzfilm draus zu machen.
A series of things you'd better not mix up
Things You'd Better Not Mix Up ist ein Kurzfilm von Joost Lieuwma.
Titelbild: Salt and Pepper. Autor: Okan Benn, from The Noun Project. Lizenz: CC BY 3.0. Danke!