Einfach in Farben wühlen, ohne sich die Finger schmutzig bzw. bunt zu machen. Abtauchen in einem Meer aus Farben.
Digital offset print on paper, case bound book, airbrushed cloth cover and page edges
Three books, 8 x 8 x 8 inches each
20.3 x 20.3 x 20.3 cm. Binding co-designed by Daniel E. Kelm and Tauba Auerbach. The books were bound by Daniel E. Kelm assisted by Leah Hughes at the Wide Awake Garage.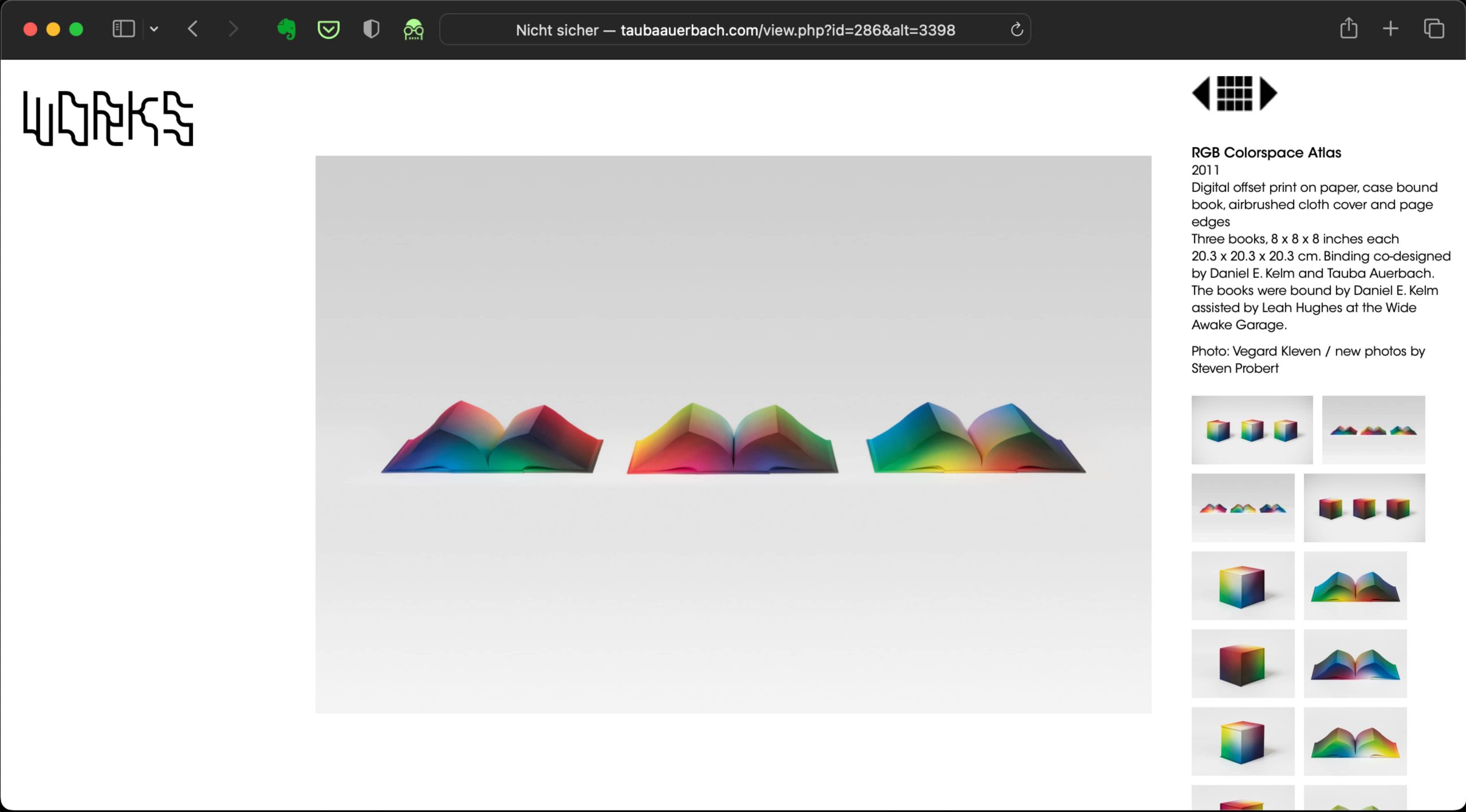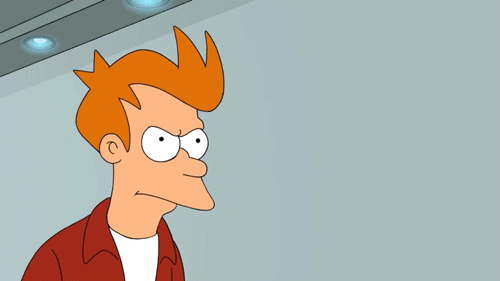 (via https://www.swiss-miss.com/2022/10/tauba-auerbachs-rgb-colorspace-atlas.html)
---