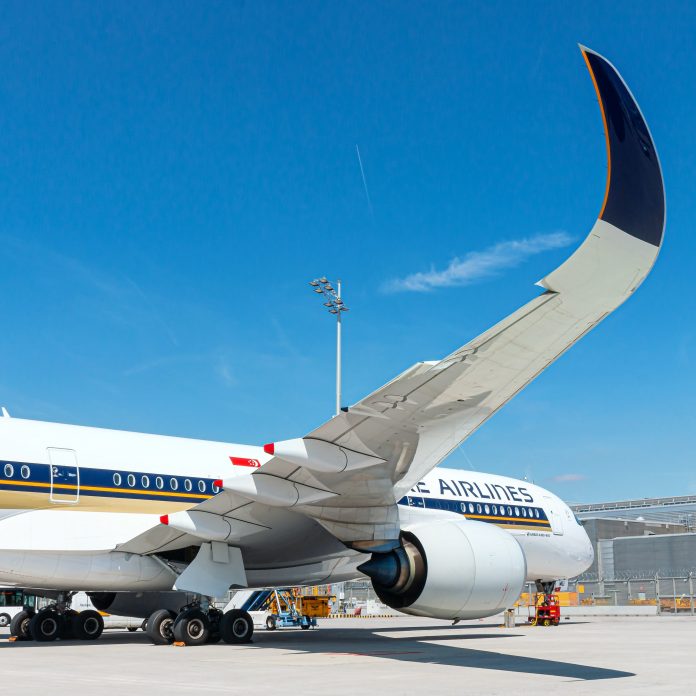 Die Pritschen für die Piloten sind jetzt nicht so spektakulär – da dürfte jeder Trucker bequemer liegen. Aber der Computerraum ist durchaus interessant. Es ist ja nicht so als würde in so einem modernen Flieger "ein" Computer werkeln.
A demonstration of the flight deck crew rest bunk and the electronics compartment below the cockpit. It's no real secret for anybody in aviation and unauthorized persons can not get there for reasons I will not show.
Selbstverständlich kann sich auch der Rest der Crew zwischendurch mal aufs Ohr hauen, nicht nur die Damen und Herren ausm Cockpit.
(via https://boingboing.net/2021/06/22/wow-pilot-shows-us-the-comfy-pilot-beds-and-avionics-room-that-passengers-dont-get-to-see.html)
---
Titelfoto: Emily Rusch on Unsplash