Zu Weihnachten dürfen wir auns alle was wünschen. Das ist ne feine Sache, denn oft genug kriegt man das ganze Jahr über rein gar nichts geschenkt und freut sich zum Fest™ über jede noch so lieb gemeinte Kleinigkeit.

Toll wäre ja zum Beispiel eine Gelegenheit, sich endlich mal beweisen zu können. Endlich mal zeigen können, was in einem steckt, was für ein Kerl man ist und aus welchem Holz man geschnitzt ist.

Könnte klappen, muss aber nicht.
In the final act of a slasher film, Bruce attempts to reclaim his manliness and impress the final girl by finishing off the killer.
Holiday Fear
ist ein Kurzfilm von
Nicholas Payne Santos
.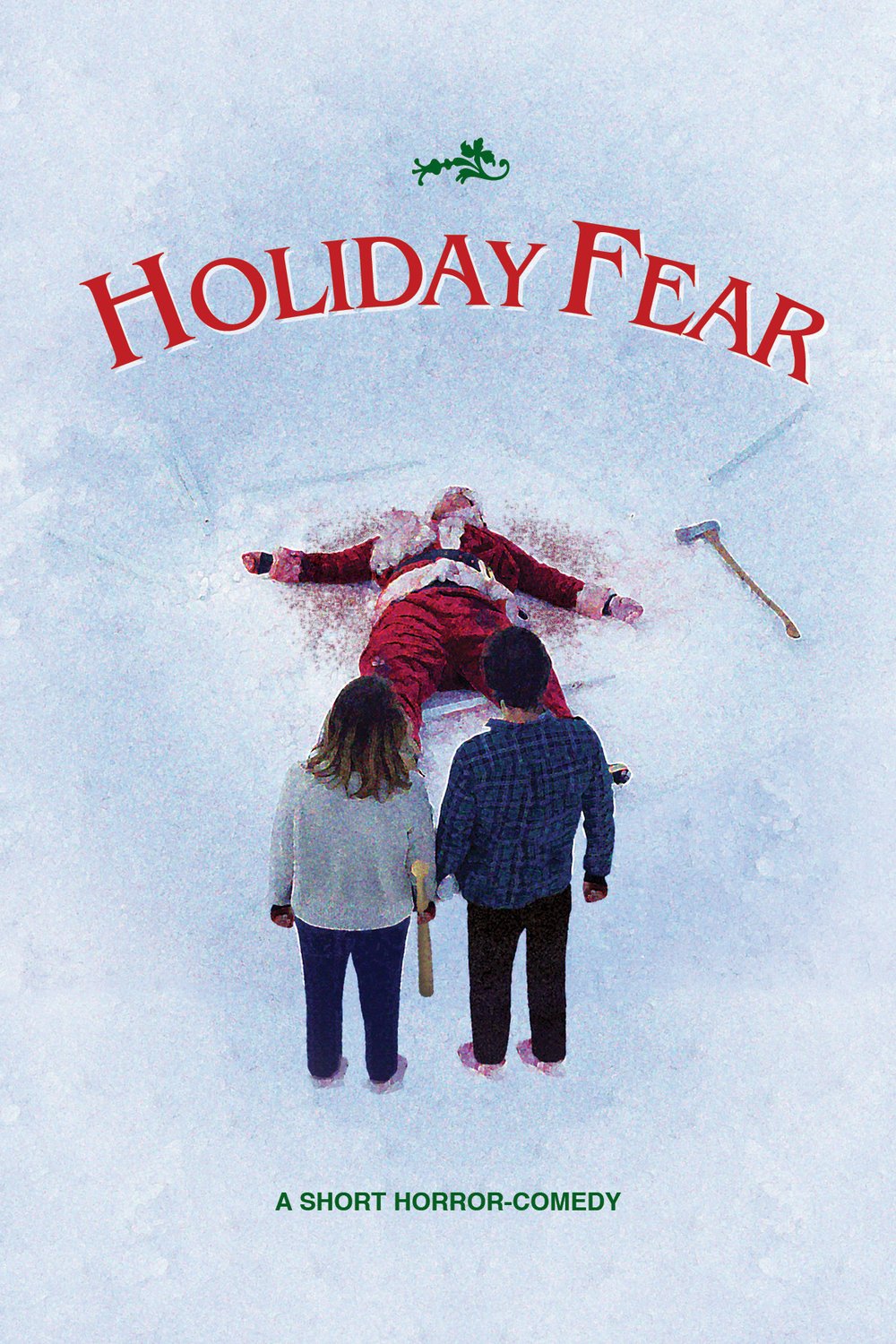 (via filmshortage.com)