Immer am Wochenende (Bleiben wir realistisch: soweit möglich.) gibt es hier einen Sammelpost mit allem, was es nicht zu einem eigenen Artikel gebracht hat. Das ist mal mehr, mal weniger. Mal gucken, wie's klappt.
Heute vor 5 Jahren hatte ich hier nen Pimmel-Western im Programm. Warum also nicht heute mal ein bisschen Pimmel-Karate?

---
There is so much more to Peru than Machu Picchu. From the heart of Lima to deep in the Sacred Valley, 'Rhythms of Peru' takes you not only to Peru's most iconic, but also far off the tourist trail for a chance to experience a more intimate view of this beautiful country.
---
When a father finds a year's worth of his 5-year-old son's Google voice searches, he inadvertently realizes there might just be a new member of his family.
(via
progolog.de
)
---
Calling out into the dark, unknowable afterworld, two desperate grieving parents seek closure on their missing, presumed dead, daughter – through the powers of a medium. With alarming accuracy, our mysterious psychic is able to pluck shockingly intimate details seemingly from the aether, drawing Rebecca (Hannah Arterton) deep under her spell and rattling Isaiah (Ivanno Jeremiah) out of his deep depression, but there are more sinister forces at work, and nothing is what it really seems…
---
---
---
In the '80s, Kip Winger and his band Winger were riding the top of the glam metal wave. But as the '90s rolled along so came the rise of grunge, leaving bands like Winger in its wake. As Kip's world turned upside down, he turned to a new passion: mastering the art of classical composition. Now, Kip continues to hone his craft, writing music to wield entire orchestras.
---
---
---
---
WELL GROOMED travels the visually stunning, humorous world of competitive creative dog grooming alongside the colorful women transforming their beloved poodles into living sculptures. Currently developing into a feature film, this short follows Adriane Pope and Angela Kumpe at the biggest grooming competition — GroomExpo competition in Hershey, PA.
---
---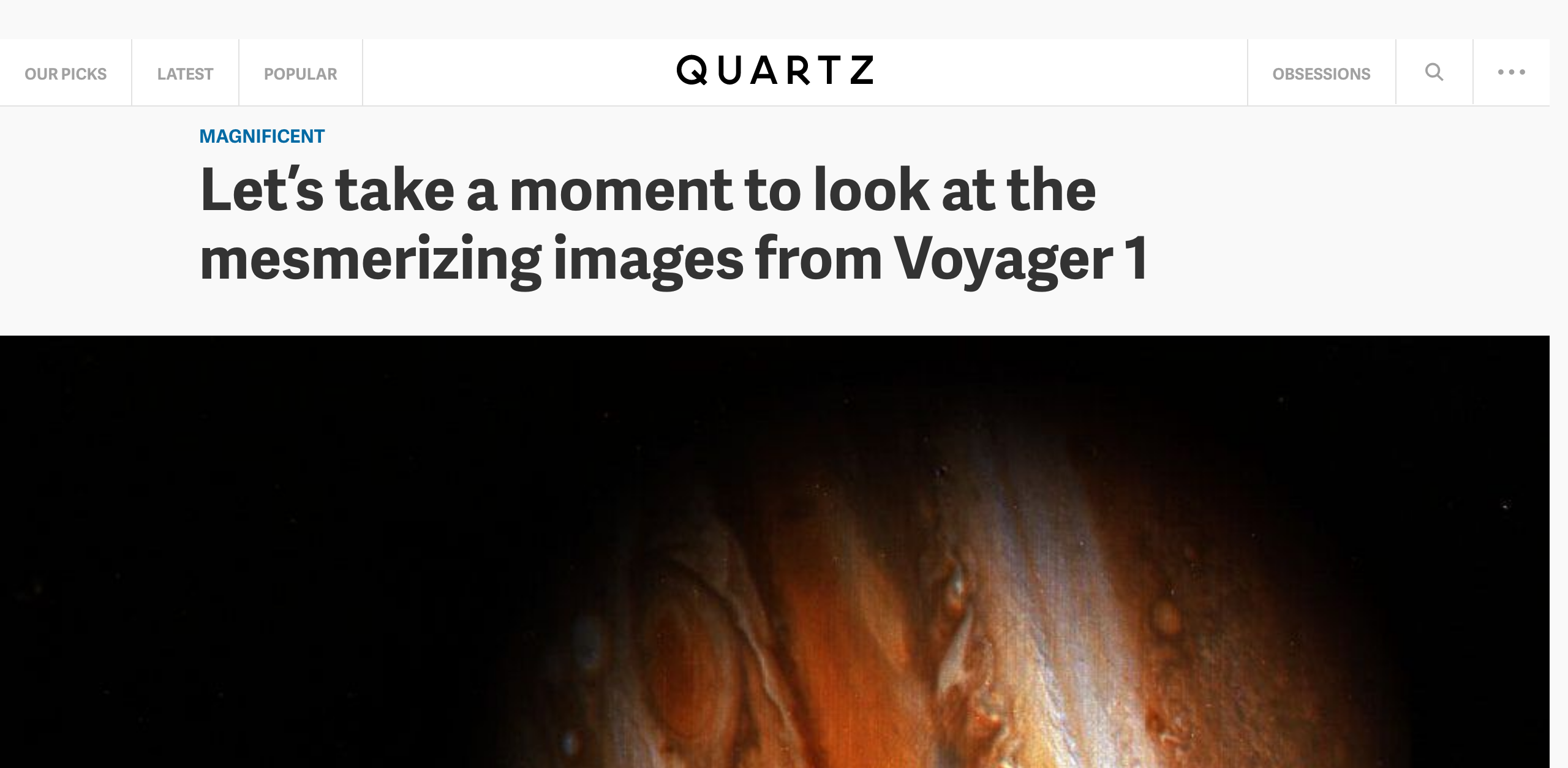 ---
---
Our oceans are under dire threat. Overfishing, pollution and climate change are decimating the Earth's most precious natural resource. And if the oceans perish, so do we. To add to this quagmire, the open ocean is a lawless place. Under the U.N. World Charter for Nature, it isn't up to one country or entity to protect our seas, it's everyone's responsibility.
That's where Sea Shepherd comes in. This diverse crew of volunteers from around the world literally put their lives on the line to enforce international conservation law against the illegal fishing industry. In doing so, they hope to help save life as we know it.
---
"Transient"
[tran-shuh nt, -zhuh nt, -zee-uh nt]
Adjective. not lasting, enduring, or permanent; lasting only a short time; existing briefly.
Philosophy. person or thing that is transient, especially a temporary guest, boarder, laborer, or the like.
Electricity. a sudden pulse of voltage or current.
---
Thanks to NASA's HiRISE camera, prepare to see Mars in a whole new light.

---
When Tatsuo Horiuchi retired, he decided to try his hand at art. But instead of spending money on paints and brushes, Horiuchi used what he already had pre-installed on his computer—Microsoft Excel. Now, the 77-year-old artist is creating remarkably intricate digital masterpieces of the Japanese landscape, all on the free graphing software.
---
---