Immer samstags gibt es hier einen Sammelpost mit allem, was es nicht zu einem eigenen Artikel gebracht hat. Das ist mal mehr, mal weniger. Mal gucken, wie's klappt.

(via mindsdelight.de)
---

(via 11freunde.de)
---
Filmplakat-Klassiker ohne Text. Ich brauch mehr Wände für all die Poster!
---
Wen interessieren denn auch schon die Dialoge?!
---

Over the past months I've been working with Australian photographer Ray Collins to bring his amazing oceanscapes to life in the form of cinemagraphs, a blend between photography and video. Each cinemagraph is created from one of Ray's stills, and sets it in infinite motion, making a unique moment in time last forever.
---
Hier gibt's die ganzen Cinbemagraphs, die als Basis für das obige Wellen-Video dienten.
---
Der gute Ray schließlich hat die Fotos gemacht. Und die sind auch klassisch unbewegt eine Sache für sich.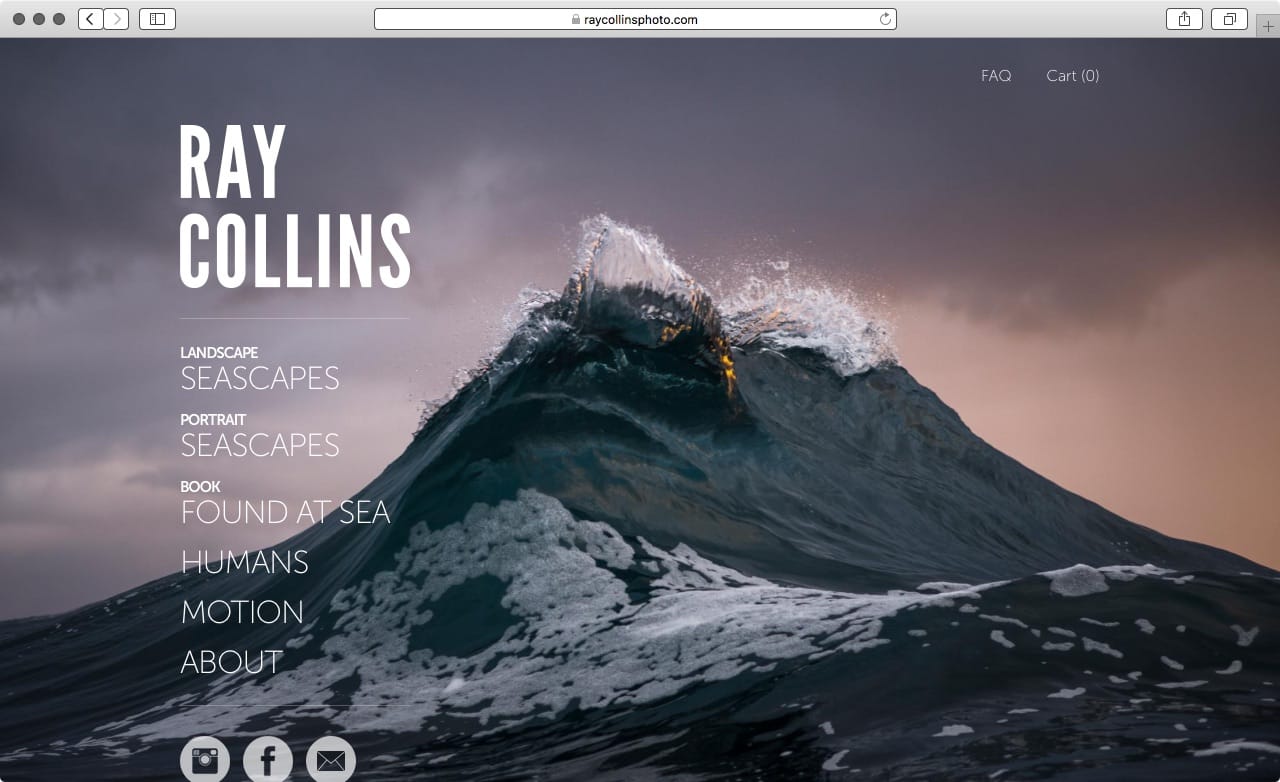 ---
Lauter fiktive Computersysteme – ein Traum!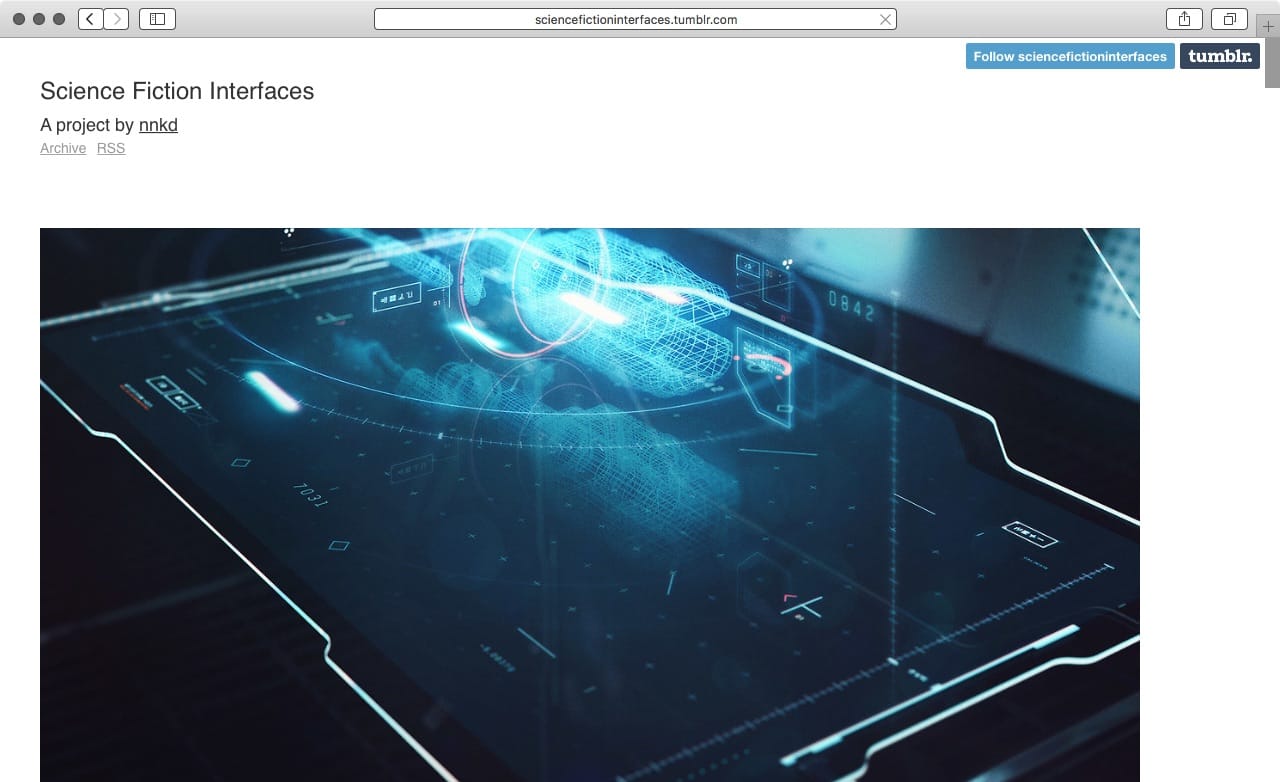 (via boingboing.net)
---