Endlich ist es ein Kinderspiel seiner täglichen Wurst die lange fällige Portion Glitter zu verleihen. Jetzt kann man also nicht nur Menschen, die man nicht leiden kann, Glitterbomben anonym per Post schicken, man kann ihnen auch ganz persönlich einen glitzernden Haufen direkt vor die Tür setzen. Oder sich ganz einfach so beim Blick zurück ein kleines bisschen freuen.
Endlich hört mal jemand auf die Kundschaft und verkauft genau das, was die Leute schon immer haben wollten.
Shit the Glitter – The Glamour Gift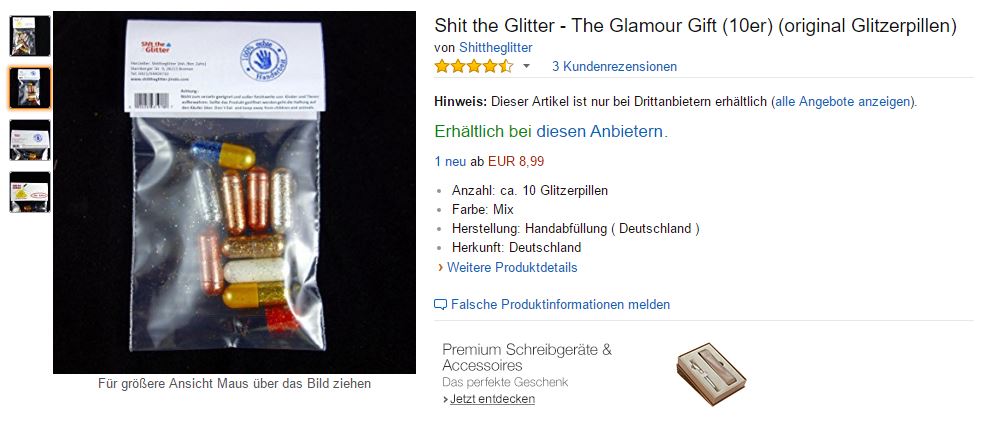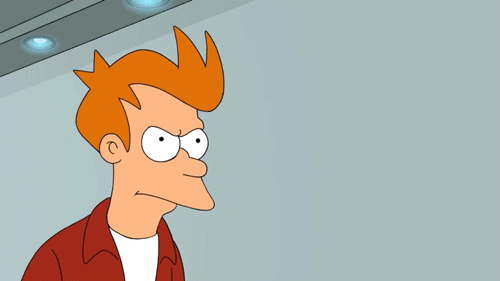 via:
---
Das Titelbild basiert zum Teil auf: 11/365. Autor: Krystian Olszanski. Lizenz: CC BY 2.0. Danke!