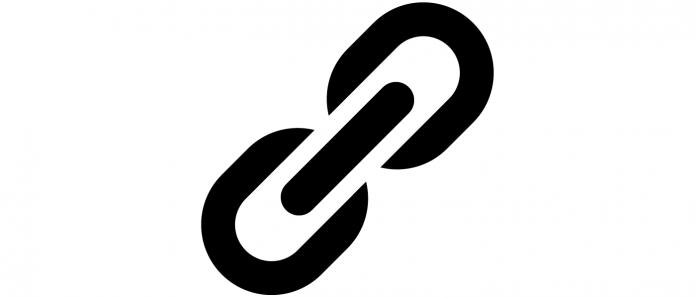 Gregg Segal hat Freunde und Bekannte gebeten sich in den Müll einer Woche zu legen und hat tolle Fotos davon geschossen. Mehr eigentlich nicht.
"7 Days of Garbage is a series of portraits of friends, neighbors, and other acquaintances with the garbage they accumulate in the course of a week. Subjects are photographed surrounded by their trash in a setting that is part nest, part archeological record. We've made our bed and in it we lie."
– Gregg Segal
(via boingboing, die die Fotos auch in größer haben)
---
Titelbild: Link 2. Autor: iconmonstr.com. Lizenz: hier klicken. Danke!