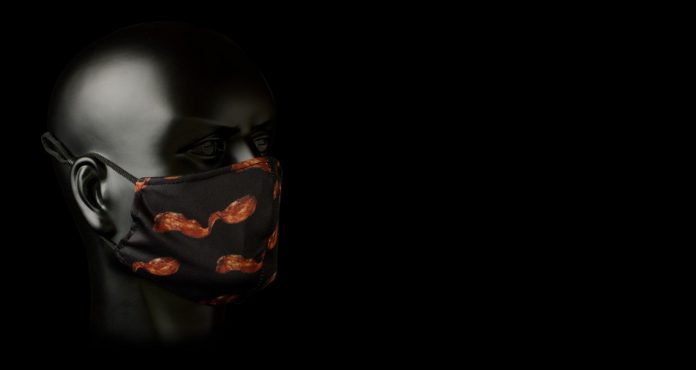 Na kommt schon, verglichen mit dem Kram, den ich mir hier sonst so wünsche, ist das doch fast schon vernünftig.
Enjoy the delicious scent of HORMEL® BLACK LABEL® Bacon wherever you go with HORMEL™ BLACK LABEL™ Breathable Bacon. Using the latest in bacon-smell technology and irresistibly breathable, 2-ply fabric, finally, bacony-bliss can be with you always — even while out in public.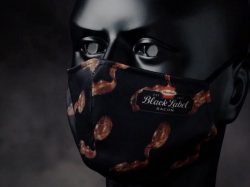 Aber mal im Ernst. Wenn einem diese zunehmend irrsinnige Realität schon abnötigt, dass man dauernd dran denken muss, wie man sich und andere am besten schützt bzw. am wenigsten gefährdet, dann kann man doch wenigstens ein bisschen Spaß bei der Sache haben, oder etwa nicht? Eben.
Dabei is es mir auch völlig egal, dass selbst ein so großer Spaß nicht ohne Verbotsliste auskommt. Aber nun gut, so isses nunmal.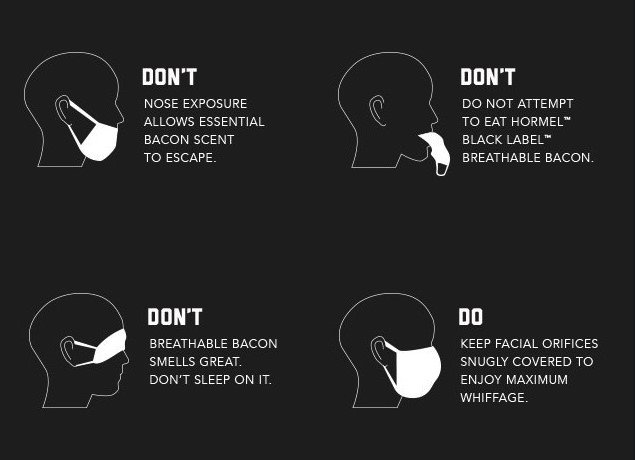 Ich für meinen Teil hätte jetzt jedenfalls gerne eine dieser sicher himmlisch wohlriechenden Masken. Und ich hab auch nix dagegen, wenn ihr euch welche wünscht, die nach Erbsen und Möhren duften. Ich muss es ja nicht riechen.
Hmmmm.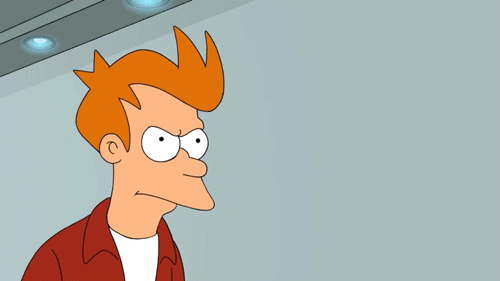 (via: https://boingboing.net/2020/10/19/meat-company-sells-face-mask-that-smells-like-bacon.html)