Immer samstags (ok, heute ist Sonntag) gibt es hier einen Sammelpost mit allem, was es nicht zu einem eigenen Artikel gebracht hat. Das ist mal mehr, mal weniger. Mal gucken, wie's klappt.
A dickhead just wants to live a normal life, despite being rejected by society because of his… defect.

---
A native American inspired journey. In celebration of 100 years of National Parks, I traveled over 10,000 miles across the U.S enduring extreme weather conditions to capture these beautiful landscapes.

---
Wem einfache Blitze nicht mehr reichen, der guckt sich eben Sprites an. Sprites? Tante Wiki weiß mehr.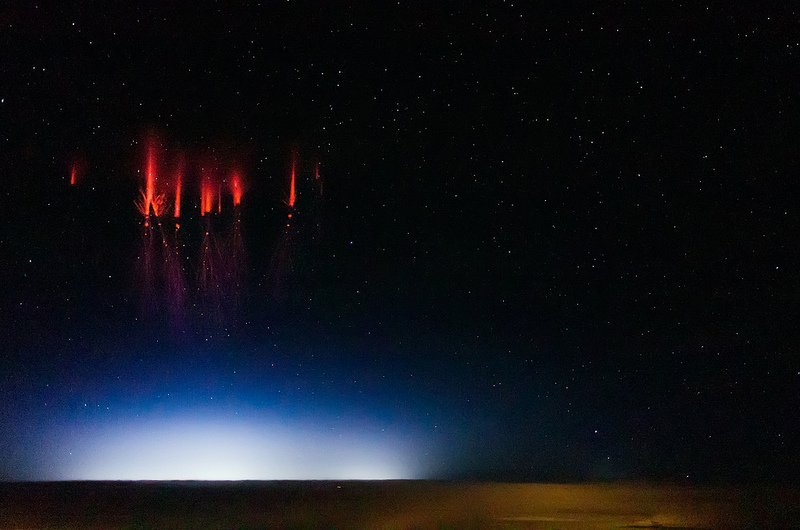 Foto: Sprites. Autor: Jason Ahrns. Lizenz: CC BY-NC-SA 2.0. Danke!
Und hier haben wir ein Video, bei dem man ganz genau hingucken muss.

---