Immer samstags gibt es hier einen Sammelpost mit allem, was es nicht zu einem eigenen Artikel gebracht hat. Das ist mal mehr, mal weniger. Mal gucken, wie's klappt.
Wenn man selbst schon nicht dazu kommt sich eine Sonnenfinsternis anzugucken, dann kann man sich wenigstens über die grandiosen Fotos freuen, die andere Menschen machen und anschließend netterweise ins Netz stellen.
You probably missed today's total solar eclipse. Here are some of the most spectacular photos
Passend dazu übrigens dieses Video aus einem Flug, den ich auch gerne mitgemacht hätte:
Experience #eclipse2016 from 35,000 feet. Blog: https://t.co/EcI37ckUFd Full video: https://t.co/2WWk3vUpDo pic.twitter.com/gdkrJfemgR

— Alaska Airlines (@AlaskaAir) 9. März 2016
Hier übrigens in der Langversion. Der Typ ist ein bisschen nervig, aber die Bilder machen das mehr als wett.
(Kein Video im Feed-Reader zu sehen? Dann einfach hier klicken und im Blog angucken!)
---
Nun, da es sie nicht mehr gibt, wird das Wissen um die Existenz einer Band namens Beastie Boys zunehmend und unweigerlich zum Spartenwissen. Und auch heute ist nur einer Teilmenge der Wissenden bekannt, dass diese für den Hip Hop so prägenden Bengels mal als Hardcore-Band angefangen haben, was glücklicherweise filmisch dokumentiert wurde. Man muss es sich halt nur mal angucken. Hier kommt so eine Gelegenheit:
(Kein Video im Feed-Reader zu sehen? Dann einfach hier klicken und im Blog angucken!)
(via nerdcore.de)
---
Ich bin ja sonst nicht so der Fan von Supercuts, mache aber für richtig gute Dinger gerne mal eine Ausnahme. Wie eben in diesem Fall. Eine wahnsinnig tolle Zuschaustellung britischer Fluchkunst. Ihr seid Englischlehrer und wollt euren vor euch sitzenden und ständig gelangweilten Schülerinnen und Schülern mal was aus dem Leben zeigen? Nehmt das hier!
https://youtu.be/kOjUL8LwUsE
(Kein Video im Feed-Reader zu sehen? Dann einfach hier klicken und im Blog angucken!)
(via boingboing.net)
---
Ihr interessiert euch für Kunst und Kunstgeschichte? Die Unterlagen von Paul Klee dürften eine gute Quelle sein. Das Zentrum Paul Klee hat da mal was vorbereitet.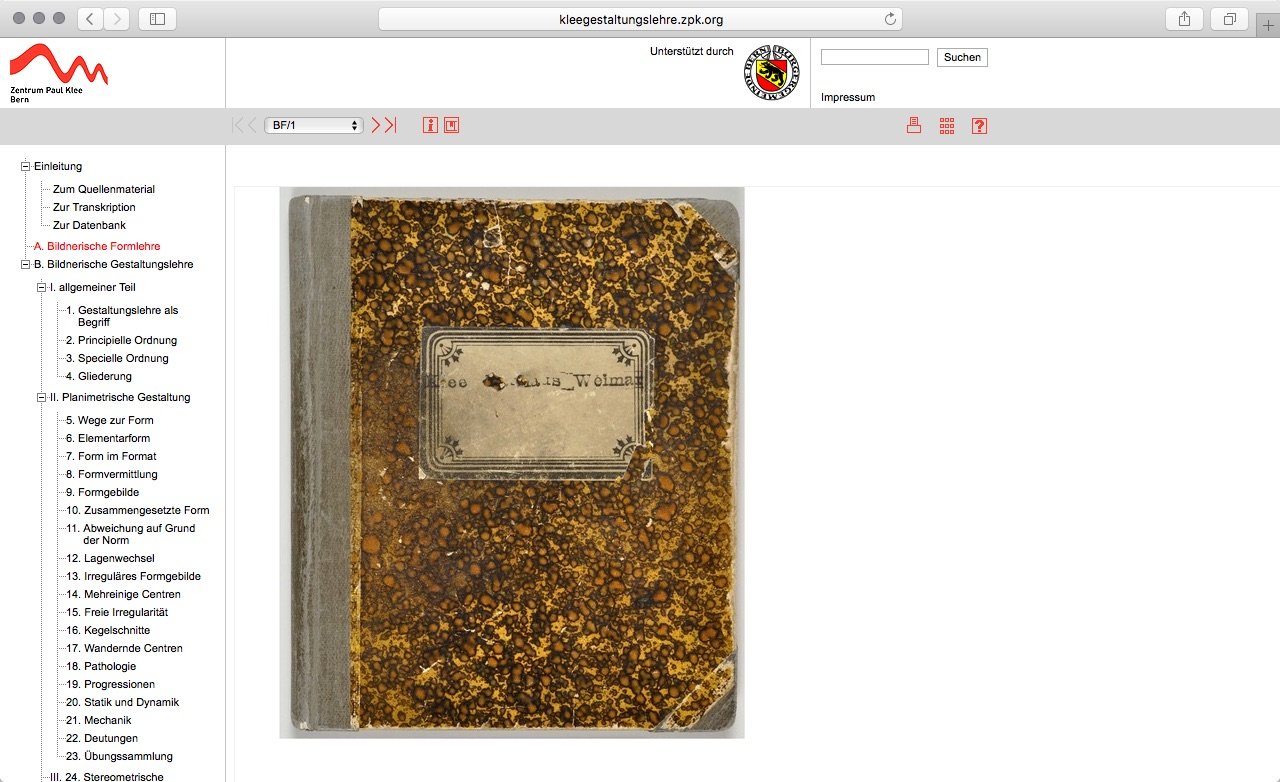 ---
Xyza Cruz Bacani was a domestic worker for nearly ten years, before the world recognized her as photographer. Now, in an ongoing project to document human trafficking and overseas workers, the 29-year-old prodigy reveals the dark reality of female domestic workers in the United States.
Photos: The secret world of maids in New York's richest neighborhoods
---
Twitter? Schon mal gehört, oder? Der WDR hat zum anstehenden zehnjährigen Jubiläum mal was zusammengestellt.
---