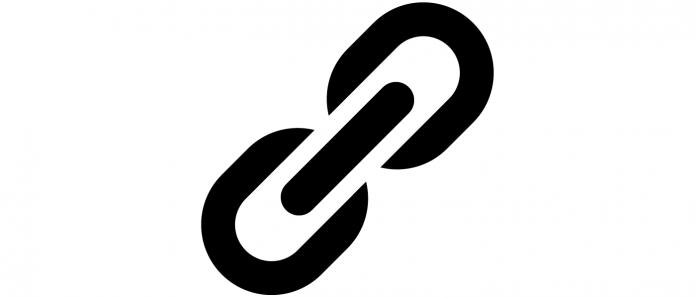 Es ist ein altes Problem, das man hin und wieder hat: Man setzt sich mit ein paar Kumpels und ner Kiste Bier an den Küchentisch und nimmt sich vor, für den zu gründenden eigenen Staat eine Verfassung auszuarbeiten.
Aber wie macht man das jetzt genau? Selbstverständlich gibt es genug Beispiele. Eine Verfassung geben sie sich ja alle – ob man sich dran hält, ist ja erstmal zweitrangig.
Erstmal brauchen wir ein bisschen Inspiration. Wie haben das denn die anderen so gemacht?
Unter anderem mit ein bisschen Anschubshilfe von Google Ideas hat man sich bei constituteproject.org 194 Verfassungen geschnappt, auf Englisch übersetzt (Arabisch ist wohl in Mache) und online gepackt. Da kann man jetzt alles im Volltext durchsuchen und wunderbar miteinander vergleichen.
Also: Die eigene Staatsgründung kann kommen, das mit der Verfassung kriegen wir mit Copy/Paste und ein bisschen Hirnschmalz auch noch hin. Yeah!
LinkTipp: Constitute – The World's Constitutions to read, search, and compare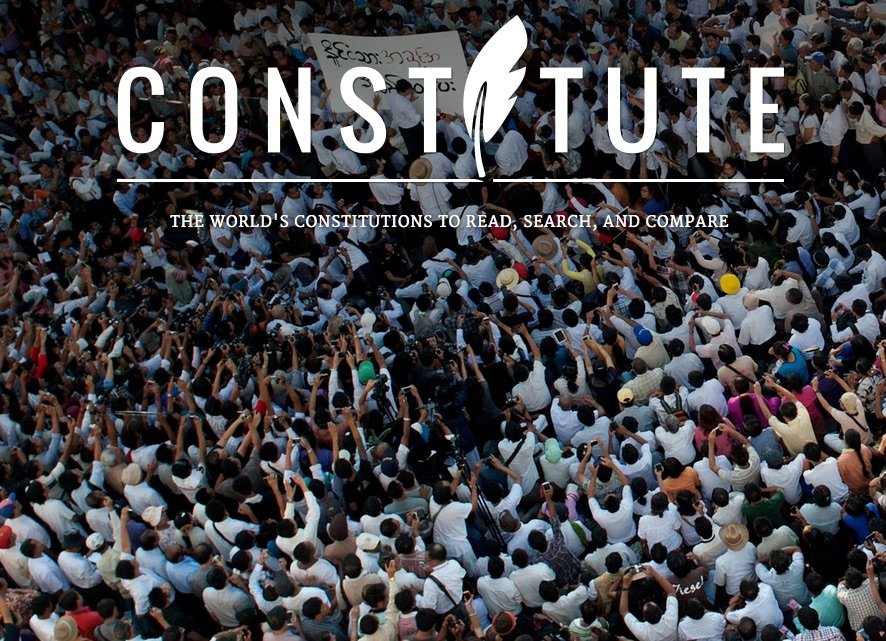 (via qz.com)
---
Titelbild: Link 2. Autor: iconmonstr.com. Lizenz: hier klicken. Danke!